Volunteer
Trial Lawyers Care
An initiative to encourage, recognize, and organize trial lawyers who contribute to their communities through volunteer and charitable activities that serve the public good.
AAJ's TLC
Giving Back Every Day
Our lawyers give back by providing food and clothing for vulnerable families; promoting safe driving to students; establishing scholarships and charitable foundations; building affordable housing; helping after disasters, and more.
Learn More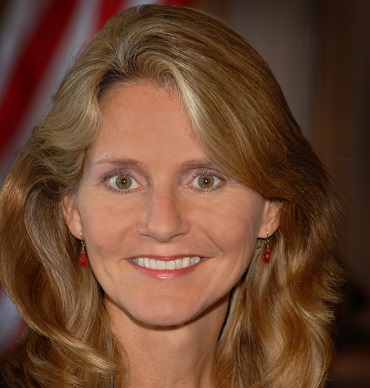 Colleen Carboy
Carboy Law Firm
Lewisville, TX
2020 Trial Lawyers Care Award Winner
Meet Colleen Carboy, the 2020 TLC Award winner, who was recognized during AAJ's Amped-Up Convention. Before becoming a trial lawyer, AAJ member Colleen was medical-surgical nurse. When she the news of healthcare worker shortages in New York and New Jersey, she knew she could help. With the support of her clients and opposing counsel, the sole practitioner put her cases on hold and took a six-week assignment at a hospital in Englewood, N.J. When asked what motivated her to step up, she said "it would have been so much harder to stay home than to go and be busy during the crisis."
Learn More About AAJ Members Helping Their Communities
Joel Feldman speaking to students.
Trial Lawyers in Action
End Distracted Driving
After his 21-year-old daughter Casey was killed by a distracted driver in 2009, trial lawyer Joel Feldman created a safety campaign in her memory. Hundreds of trial lawyers have volunteered to give the End Distracted Driving (EndDD) presentation across North America.
Join the Fight
Making our communities safer one student at a time
A History of Service
Action After Tragedy
Trial Lawyers Care launched 13 days after the 9/11 attacks in 2001. More than 1,100 TLC attorneys volunteered, providing free legal help to more than 1,700 families who applied for federal financial assistance.
Learn More
Volunteer
Share Your Good News
Let us know what you and/or your firm are doing to help the community.
Let Us Know
Volunteer
Trial Lawyers Care Award
Each summer AAJ recognizes a member with an exemplary community service project. If you know of a individual who has gone above and beyond, nominate him or her today.
Nominate a Trial Lawyer
Join Today!
AAJ delivers exceptional education, unparalleled advocacy, and a dedicated community of trial lawyers fighting for justice. Join Today!