Only AAJ
AAJ Delivers Exceptional Education, Unparalleled Advocacy, and a Dedicated Community of Trial Lawyers Fighting for Justice.

Join Now
For over 70 years, AAJ has successfully defended Americans' right to trial by jury and continues to fight every day to protect our practices, our clients' rights, and our civil justice system.
Tobi Millrood Sworn In as President
Tobi Millrood was sworn in as the new President of AAJ during AAJ's 2020 Amped-Up Virtual Convention. He is joined by officers Navan Ward, Tad Thomas, Sean Domnick, Lori Andrus, Bruce Plaxen, and Bruce Stern. Hear from Tobi about his goals for the upcoming year.
Learn about AAJ's Leadership
Helping You Succeed
AAJ provides exceptional education, unparalleled advocacy, and a network of trial lawyers across the world. With over 150 members-only communities, you will be connected to other trial lawyers who can help you grow your practice and successfully achieve justice for your clients.
Convention group of people - social
two women listening
Making Your Voice Heard
AAJ is the advocacy voice of trial lawyers at a national level. We continually and effectively block attempts in Congress to preempt state civil justice laws and play a vital role in protecting your practice.
Advocacy
Our Issues
AAJ protects the constitutional right to a trial by jury and safeguards the right to pursue justice in court for harms caused by the negligence or misconduct of others.
Our Issues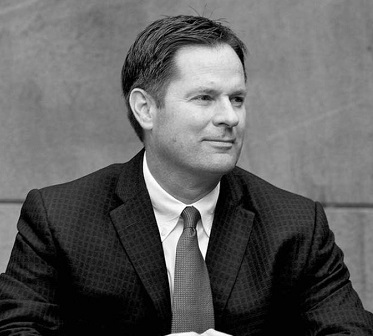 Tom D'Amore
D'Amore Law Group
Portland, OR
Leaders Forum Member
PAC Eagle
Executive Committee
As a member of the Leaders Forum for over a decade, I have established referral and associations with phenomenal attorneys over the years. Many of the referrals that I receive are from other Leaders Forum members, and many of the cases that I refer are to Leaders Forum attorneys across the country. Membership in Leaders Forum has been tremendous for my practice and I encourage you to become a part of Leaders Forum today.
Explore Leaders Forum
What AAJ Membership Can Do for You
When you join AAJ, it's easy to build your referral base with the help of our networks. AAJ offers more than 150 members-only groups and communities connecting you with other plaintiff lawyers looking for help with a case. In just a few clicks you can expand your referral network with trial lawyers from across the country
Join Now