Diversity & Inclusion Committee
Leadership Academy
The Diversity and Inclusion Leadership Academy is AAJ's leading program to promote diversity among its membership and leadership, particularly for those who are underrepresented within the association.
AAJ's Leadership Academy provides training to highly qualified and talented members, in particular those who are underrepresented within the association, to help make them more effective leaders in AAJ, in their law firms, and in their communities.

Check back soon for the application and timeline for the Class of 2021.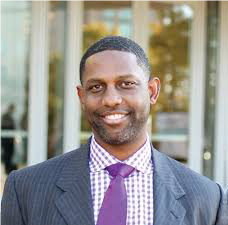 From chairing committees and Caucuses, supporting our PAC fundraising, or working on membership activities
Leadership
Nearly seventy women, 55 minorities, and 7 LGBT members are among those who make up the 96 graduates, with nearly 70 percent serving in a leadership role for the organization in 2018.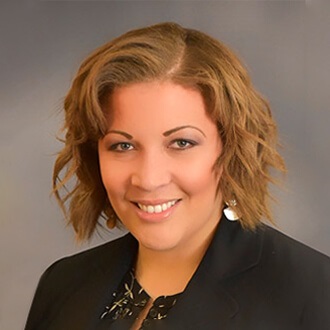 Cultivate lifelong relationships and collaborate with Trial Lawyers from all over the country.
Networking
Since 2013, lawyers from all over the country have participated in AAJ's Leadership Academy.
Membership & Awards Luncheon
Recognition
Graduates will be recognized for their achievement at the Membership & Awards Luncheon during AAJ's Annual Conventions.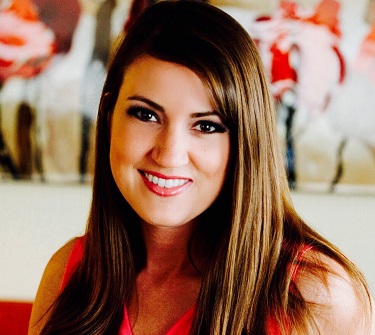 Vanessa Cantley
Bahe Cook Cantley & Nefzger, PLC
Louisville, KY
"I have a newfound sense of confidence in my ability to be an effective leader. I made powerful friendships that I know will last a lifetime and am excited to use all the knowledge I gained during the Academy to help AAJ meet its goals."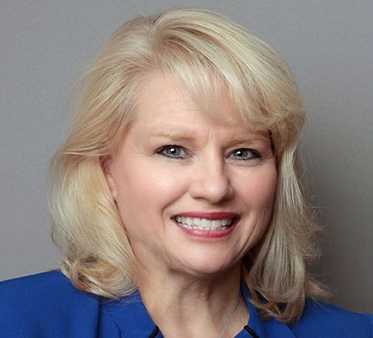 Brenda Fulmer
Searcy Denney Scarola Barnhart & Shipley, PA
West Palm Beach, FL
"Some of the strongest relationships that I have with professional colleagues were formed through the Leadership Academy experience. I am thrilled to have gained so many new friends through this experience."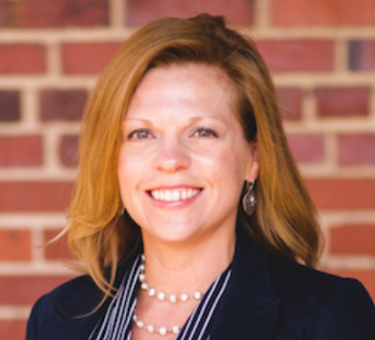 Leslie A. Wright
Rubio Law Firm, P.C.
Birmingham, AL
"I began implementing the skills I took away from our sessions immediately and it has had a profound effect on my profession and personal relationships."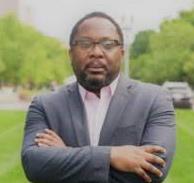 Raymond Jones
Law Offices of Raymond R. Jones, P.C.
Washington, DC
"If you care about the future of AAJ and moving us forward against some powerful adversaries, I say apply. What you learn will help AAJ grow as an organization and help you grow as an advocate fighting for people. What you learn in a short time will last a lifetime."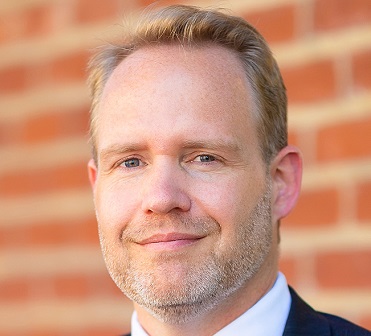 Tim Williams
Dwyer Williams Cherkoss Attorneys, PC
Bend, OR
"The networking and friendships alone is worth the price of admission. Additionally, it is a great first step towards becoming a true leader both within and outside of AAJ. Perhaps most importantly, it offers you a chance at self-discovery and revelation."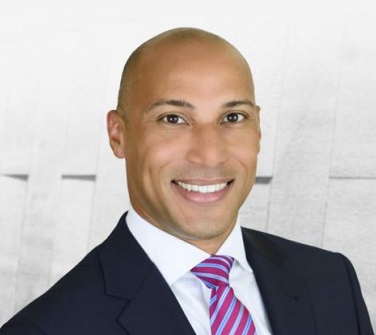 Nicholas Johnson
Cohen Milstein Sellers & Toll, PC
Palm Beach Garden, FL
"In order to attain a level of peak performance in your chosen practice of law, it is of utmost importance that you are able to relate well with your staff, manage your time efficiently, manage the inevitable stress in a healthy fashion, and obtain a work/life balance that will keep you thriving as you continue zealously representing your clients. The AAJ Leadership Academy arms you with these vital intangibles and unlocks your true potential to succeed."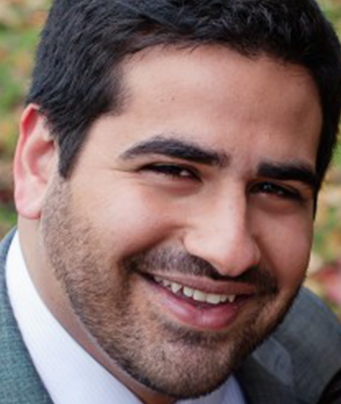 Joseph Gates
Gates Law Firm, PLLC
Little Rock, AR
"I cannot recommend Leadership Academy highly enough. Not only did I learn critical skills on how to lead and manage others, the intimate structure of the class created lifelong friendships with my fellow Leadership Academy graduates and AAJ staff."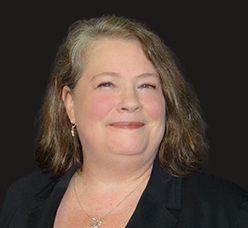 Amy Heins
Shelley Leeke Law Firm
Charleston, SC
"Leadership Academy was the highlight of my year. I learned so much more than I'd expected. You learn through self-assessments, group work, and lots of discussion how what your strengths are, and more importantly, how different approaches all have value. It's a structured program that manages also to be free flowing and incredibly fun. And the best part was meeting my fellow LA 5 classmates (the best class) – we hit it off immediately, and are still in constant contact. The support you will get from your classmates is like nothing else. I cannot recommend this program enough – it's a absolute gift."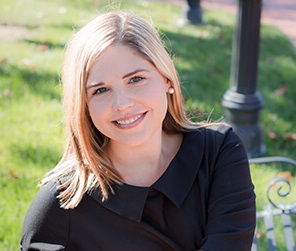 Lindsay Cordes
The Thomas Law Offices, PC
Louisville, KY
"AAJ Leadership Academy was one of the best experiences of my life. Not only did I learn invaluable leadership skills but I met people that I will consider close friends for the rest of my life. It was such a rewarding experience."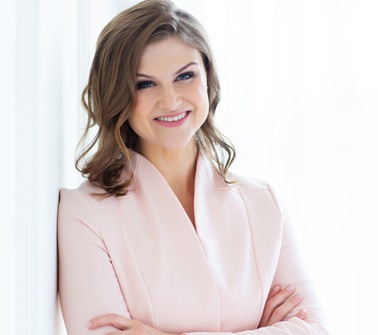 Emily Thomas
Olsman MacKenzie Peacock & Wallace
Berkley, MI
"Leadership Academy is something I wish that every person could experience because it reshaped how I connect and interact with others. As a result of this experience, I am more resilient, I am more focused on what matters, and I am more committed to building relationships to effect positive change."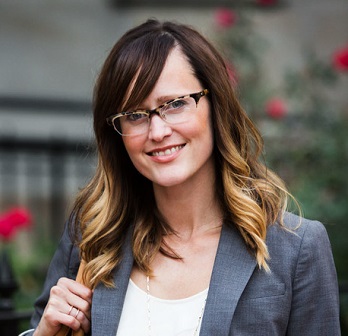 Shenoa Payne
Shenoa Payne Attorney at Law
Portland, OR
"Leadership Academy taught me to be a better person, leader, and team player. It helped me understand how my values, background, and personality shape my decision-making, as well as the decision-making of others, in a way that has made me a more effective motivator, influencer, and supervisor. Understanding that not all leaders lead in the same way, or are influenced in the same way, has been key to developing critical leadership and influencing skills in working with clients, attorneys, judges, juries, and staff. But most of all, I walked away from the program with a greater confidence and an incredible set of new and long-lasting friendships with some of the most unique, diverse, and incredible people I will ever meet."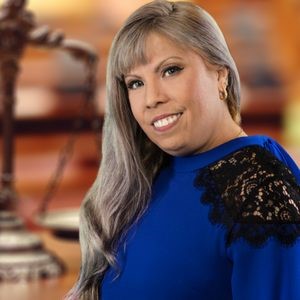 Amber Pang Parra
Justinian & Associates
San Antonio, TX
"AAJ's Leadership Academy may be the single most important thing that you can do to increase your effectiveness as a leader and as an attorney. The skills imparted provide a basis for personal and career development with lessons that enhance clarity, prevent burnout, and stoke the flames of enthusiasm. The process of Leadership Academy is transformative. I am so grateful for having had this opportunity, and to become a part of an amazing group of attorneys."
Domenic Sanginiti
Stark & Stark Attorneys at Law
Princeton, NJ
"The Leadership Academy was an extremely enlightening experience. It challenged my norms and forced me to become more self-aware. Through the exercises and fostering environment, the academy encouraged an openness to new ideas and provided tools to utilize in working with others who share different beliefs and qualities. While I believe the Leadership Academy has taught me ways to become a better leader in the work place and organization settings, I think the skills gained are simply most valuable in life."