Education
Masters of Trial Law
Recognizes and honors trial lawyers committed to excellence in trial advocacy and a lifetime of learning.
Professional Recognition
The Masters of Trial Law program honors AAJ Members who have shown dedication to their clients and commitment to the civil justice system through a rigorous curriculum of trial skills and legal specialty courses. Members are awarded for their dedication, commitment, and enthusiasm to pursue legal education throughout their career.
Learn More
Levels of Distinction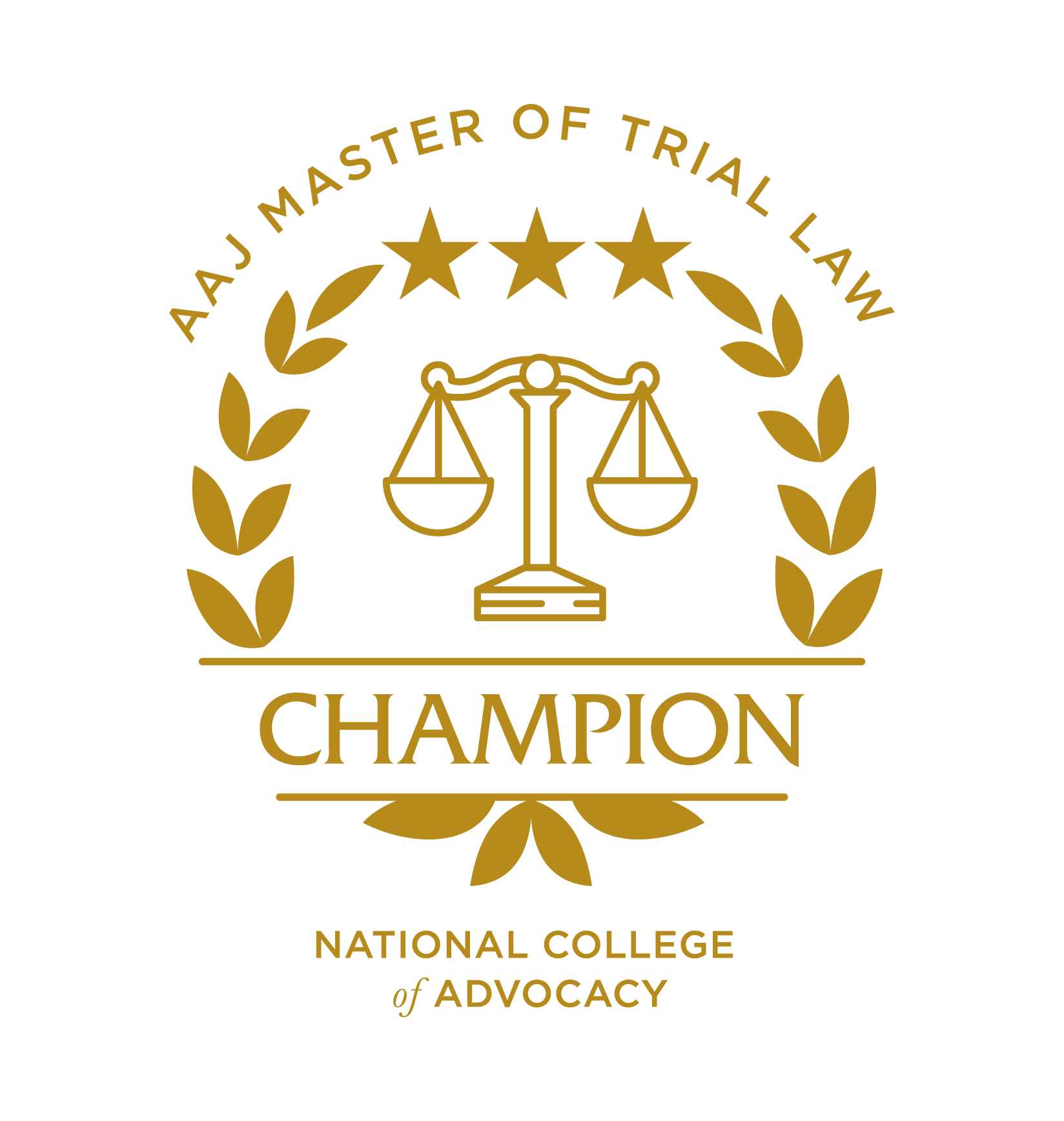 champion
Reach the highest level of honor for completing a rigorous curriculum of seminars, colleges, conventions, and webinars.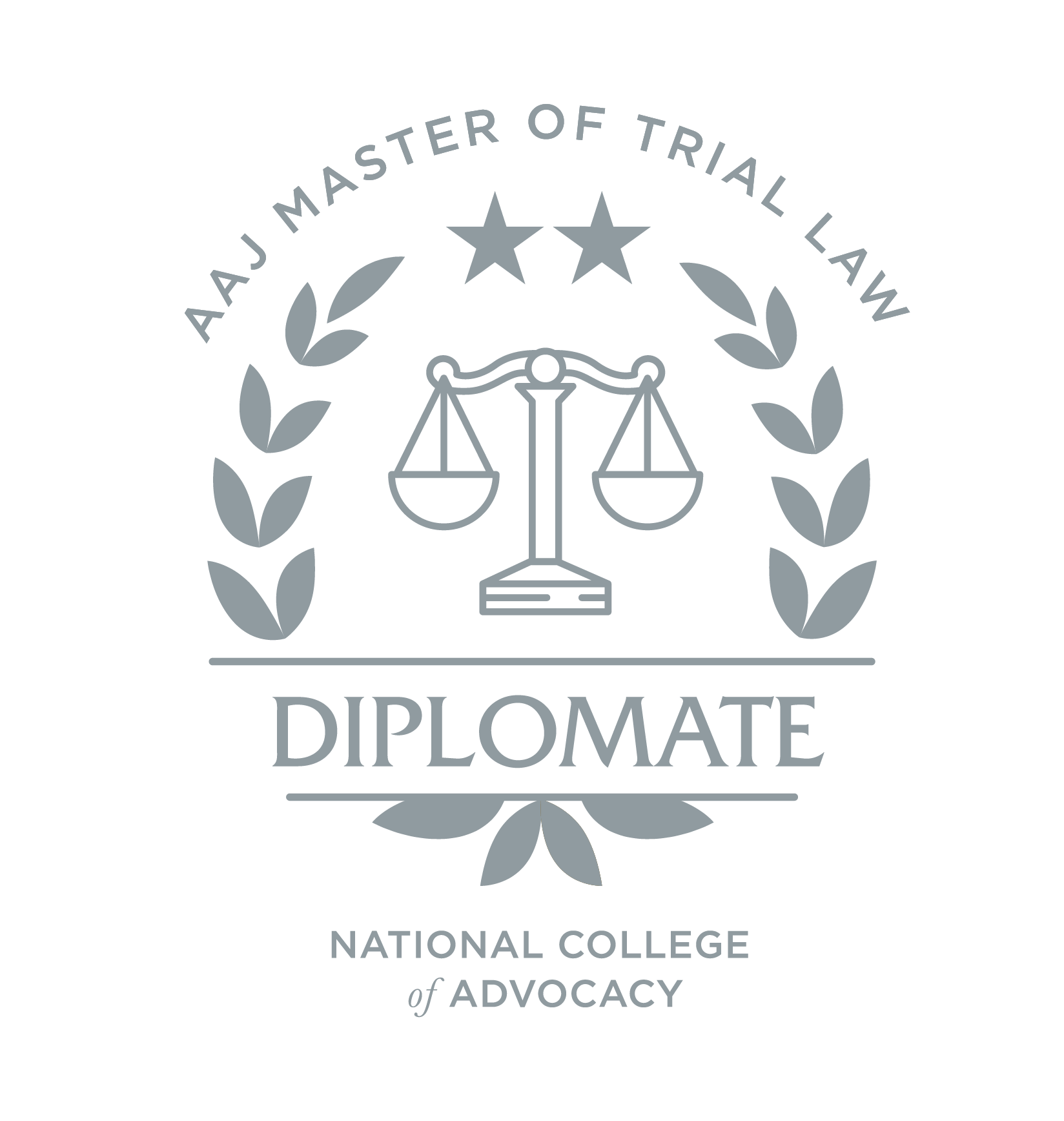 diplomate
Go above and beyond! Diplomates have attended over 400 hours of NCA credit, including ATLA's Ultimate Trial Advocacy Course.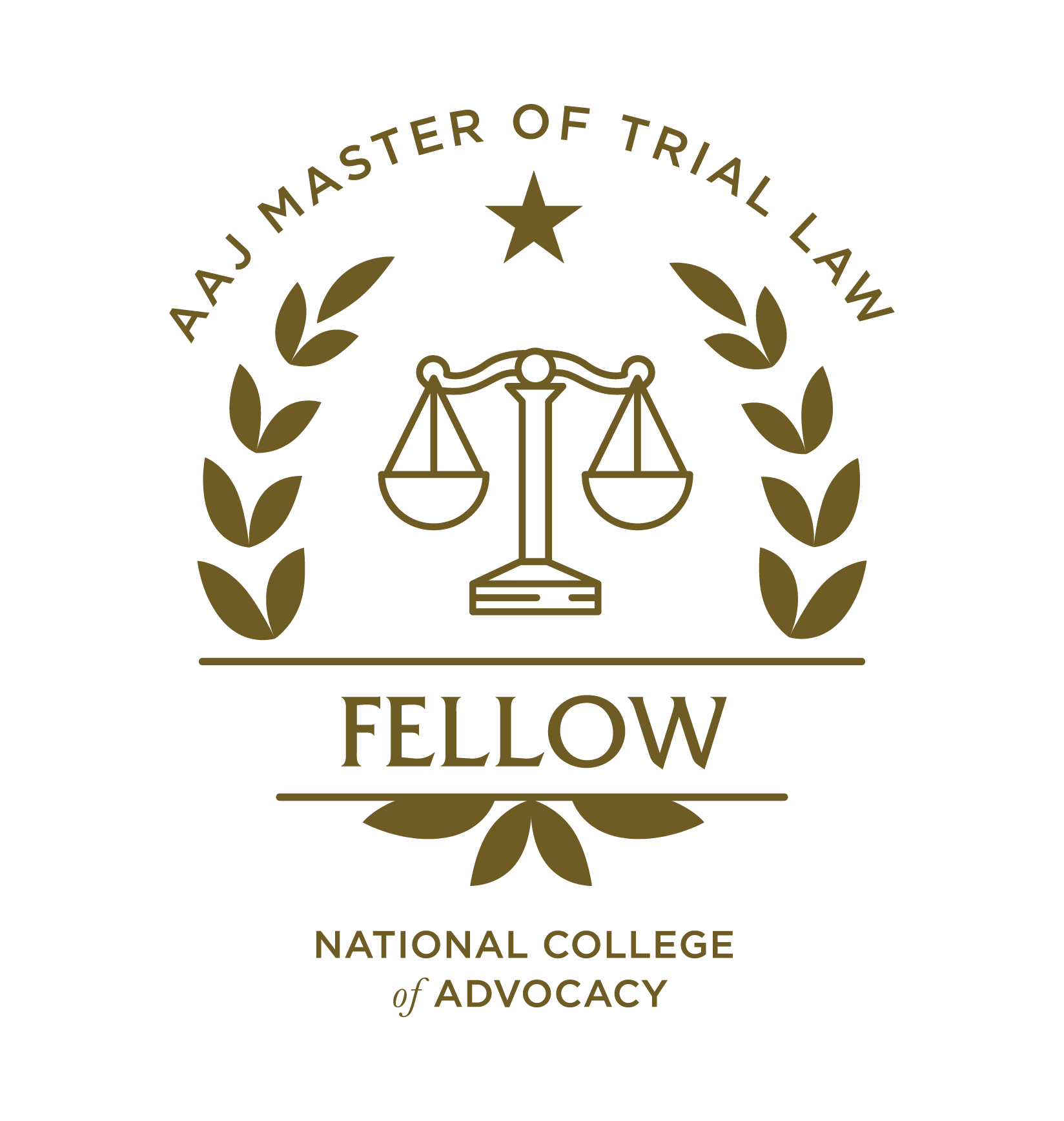 fellow
Set yourself apart from the crowd by completing over 200 hours of CLE credit with AAJ Education.
Champion and Diplomate Awardees
These accomplished members have reached the highest levels of the Masters of Trial Law program through their lasting commitment to continuing legal education and the National College of Advocacy.
View All Awardees
Share your knowledge
Become a speaker
AAJ members and experts are invited to submit topic ideas for AAJ Education's continuing legal education programs. Applications are accepted to speak at Winter and Annual Conventions, Trial Advocacy Colleges, Specialized Seminars, and Webinars.
Learn More
Support Our Community
AAJ Education Fund
Support the National College of Advocacy's mission to deliver justice through high-quality resources and events. Contributions support educational programs and activities to preserve and promote the civil justice system and to protect the consumer.
Support Today