Education
Become a Master of Trial Law
Levels of Distinction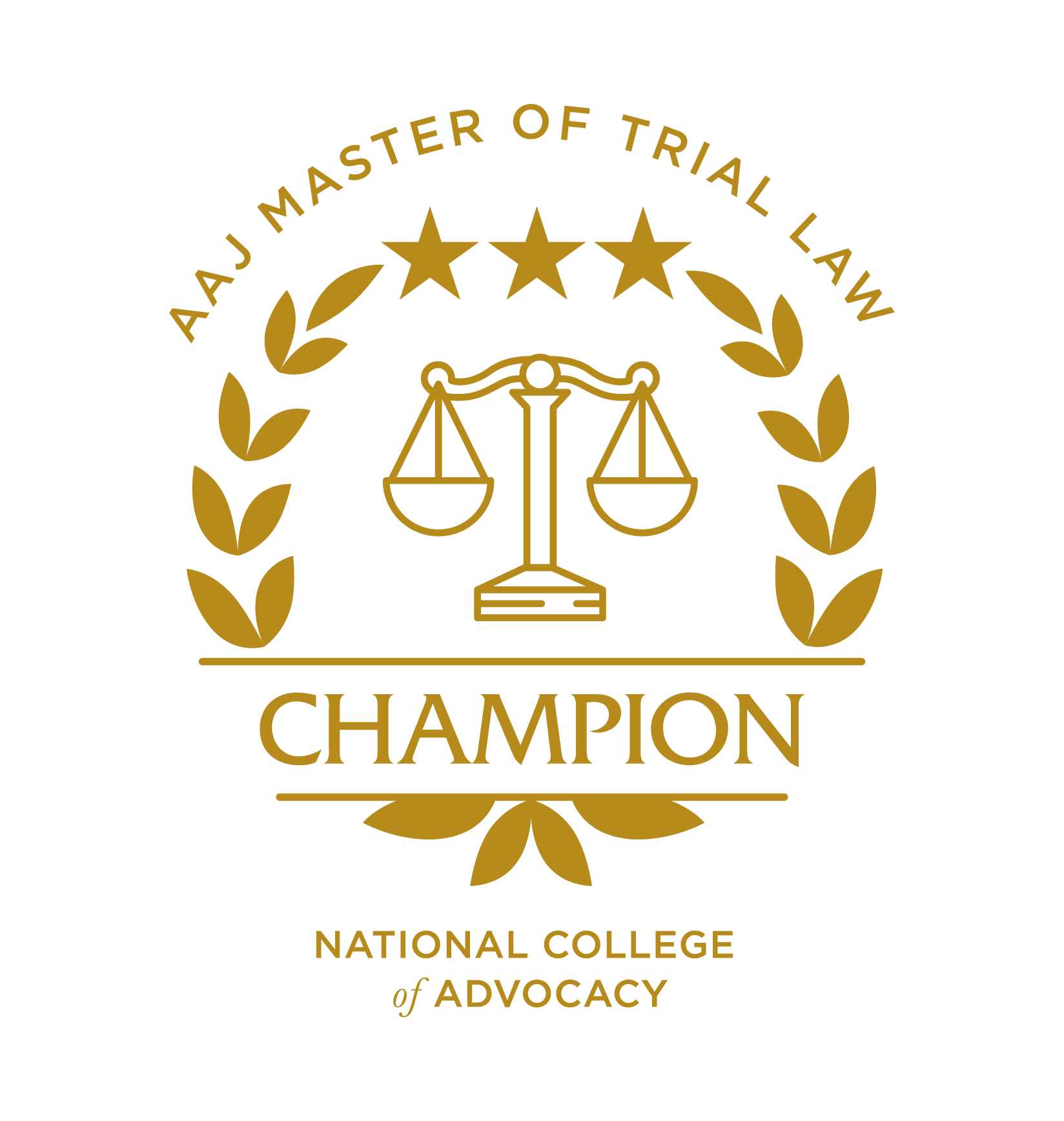 champion
Reach the highest level of honor for completing a rigorous curriculum of seminars, colleges, conventions, and webinars.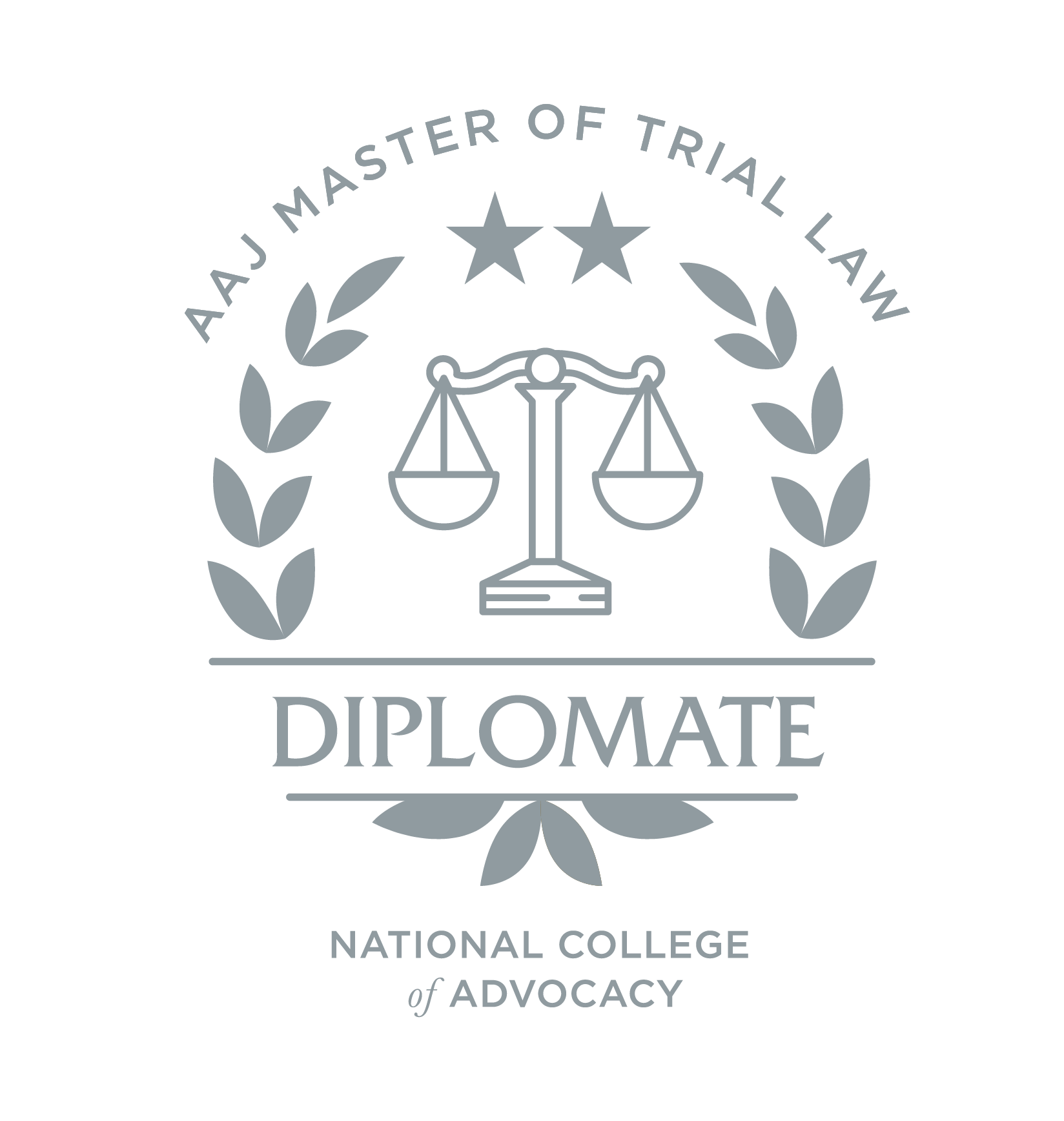 diplomate
Go above and beyond! Diplomates have attended over 400 hours of NCA credit, including ATLA's Ultimate Trial Advocacy Course.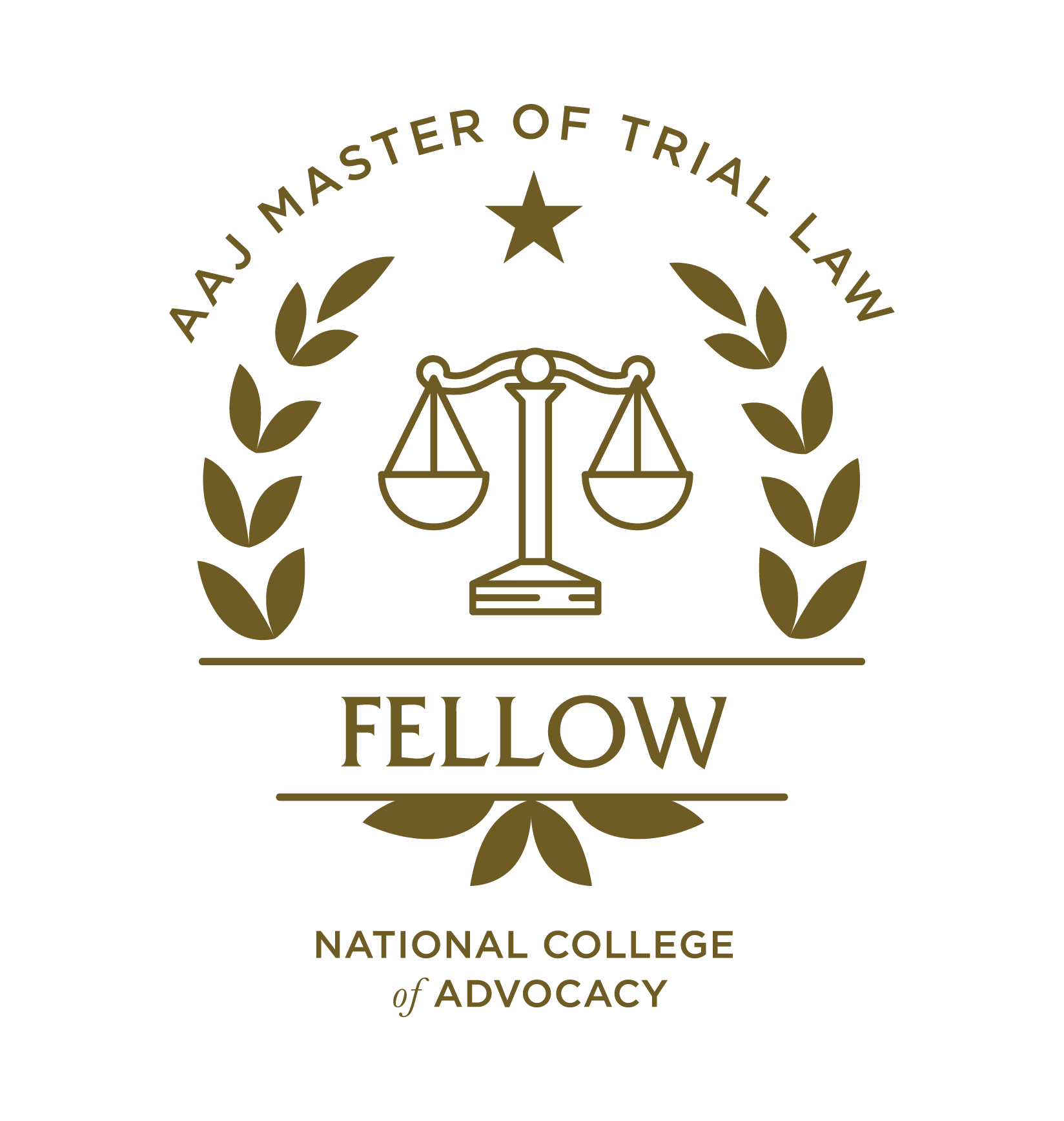 fellow
Set yourself apart from the crowd by completing over 200 hours of CLE credit with AAJ Education.
Champions Curriculum
Champions attend a set of trial advocacy programs, legal specialty programs, and an AAJ convention in order to strengthen their knowledge and skills and become a better advocate for their clients.
1. AAJ Convention (Annual or Winter)
2. ATLA's Ultimate Trial Advocacy Course: Art of Persuasion
3. Trial Skills Tracks (complete 4 of 8)
Deposition Programs with Workshops:
Advanced Depositions College
Trial Advocacy College: Depositions
Depositions College: Sharpening Your Skills
Depositions College: Implementing the Tools
Remote Skills Workshop
Focus Group Programs:
Other NCA Colleges:
Trial Advocacy College: Essentials of Civil Litigation
Voir Dire College
4. Substantive Track (complete 7 of 21)
Specialized Colleges:
Medical Negligence
Nursing Homes
Trucking
Mass Torts
Seminars, Webcasts, and 5+ Part Webinar Series:
Case Framing
Class Action
Discovery Masters Class
Diversity in the Law
Effective Legal Writing
Electronic Medical Records
Jazz Fest
Mass Torts (including pre-JPML)
Medical Negligence/Mastering the Medicine/Birth Injury Cases
Mega Seminar: OJB/Rules of the Road/Damages
Nursing Home
Overcoming Jury Bias/Psychology of Persuasion
Rule 30(b)(6)
Rules of the Road
Traumatic Brain Injury
Trucking
Technology in Practice and in the Courtroom


Past programs that are still eligible to count towards the Masters of Trial Law program:
Trial Skills Track:
Case Plus: Focus Groups for Plaintiff Cases (2020 – converted to virtual)
Case Workshop (2015)
Mega College (2011)
Trial Advocacy College: Rules of the Road (2010)
Substantive Track:
Anatomy of a Personal Injury Lawsuit Seminar (2016)
Damages College / Seminar (2013)
Putting on a Trial from Beginning to End (2015)
Social Security Success! Seminar (2017)
Subrogation and Lien Resolution in Law Seminar (2015)
Super Sessions Seminar (2017)
The Persuasive Edge: Communication and Influence Seminar (2011)


For questions about qualifying credits or recognition levels, please contact AAJ Education at 800-622-1791, or email education@justice.org.
How We Recognize Masters of Trial Law
All Fellows, Diplomates, and Champions receive a digital signature badge and a printed certificate of achievement.
Diplomates and Champions are also honored through:
Listing on our AAJ Diplomates and Champions page
Annual recognition in Trial magazine
Acknowledgment in the convention program book
Award presentation at the AAJ Annual Convention reception the year that you achieve status
Trial Advocacy College Scholarship
In memory of long-time member Paul Scoptur, the National College of Advocacy offers scholarships for AAJ members to attend trial advocacy colleges throughout the year. Recipients are awarded complimentary tuition and credit for travel costs.
Paul Scoptur Trial Advocacy Scholarship
AAJ Education Fund
Support the National College of Advocacy's mission to deliver justice through high-quality resources and events. Contributions support educational programs and activities to preserve and promote the civil justice system and to protect the consumer.
Education Fund