Membership
LGBT Caucus
All members who identify as a member of the LGBT community, or as an ally, can join the LGBT Caucus, a networking group that focuses on membership, fundraising, education, and public service.
Join AAJ
Community
LGBT Caucus: Expanding Its Impact, Growing Its Membership
While the LGBT Caucus is AAJ's newest caucus, it has grown quickly. To help members keep connected, the caucus hosts virtual monthly happy hours and meets in person at AAJ's conventions.
Interested in joining? All AAJ members who identify as a member of the LGBT community, or as an ally, are welcome.
Join the Caucus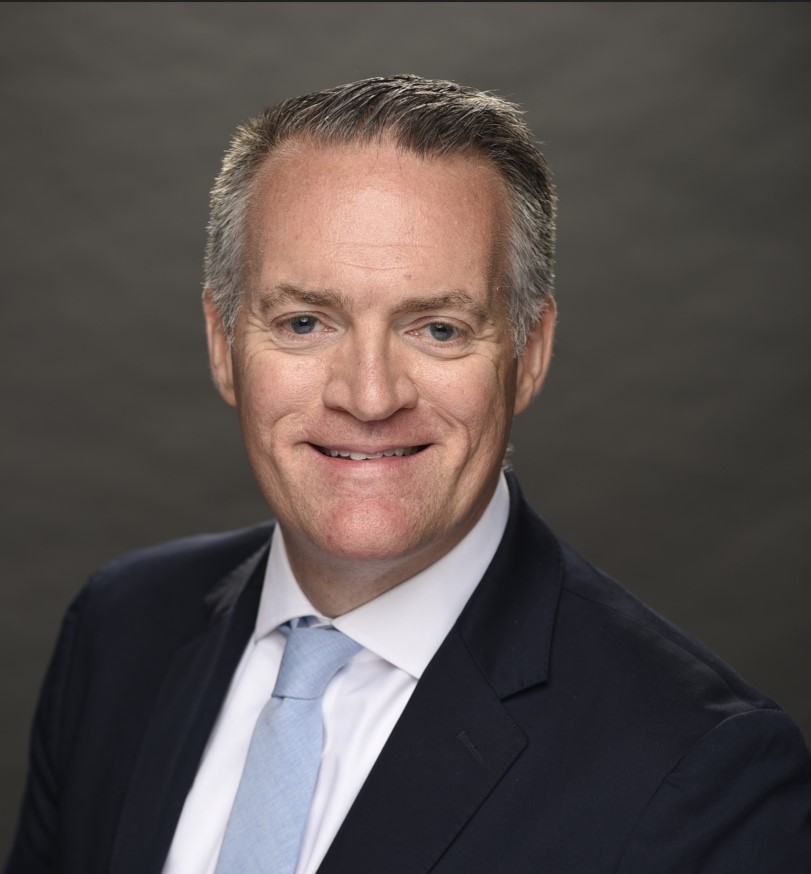 Stephen Skinner
Skinner Law Firm
Charles Town, WV
Chair, LGBT Caucus
Leaders Forum Firm
PAC Eagle DONOR
"I am honored to serve as Chair of the LGBT Caucus, and I look forward to working with you all to make this caucus—and AAJ—a vibrant and inclusive community. I believe we can do this through increasing our membership and providing our members with the resources and support they need to succeed in their careers. I would also like to see the Caucus advocate for LGBTQ+ trial lawyers and clients, working to ensure that everyone feels welcome and supported inside and outside the courtroom."
2023-2024 Caucus Leadership
Chair: Stephen G. Skinner | Skinner Law Firm, Charles Town, WV
Chair-Elect: Casey R. Johnson | Aitken*Aitken*Cohn, Santa Ana, CA
Treasurer: Breean Walas | Walas Law Firm, PLLC, Little Rock, AR
Secretary: Brandi Denton Gatewood | Gatewood Law, PLLC, Forest, MS
Immediate Past Chair & Representative to the AAJ Board of Governors: Guy D'Andrea | Laffey Bucci Kent, LLP, Philadelphia, PA
Events
Wool-Yaeger-Cabraser Scholarship
To further the their outreach, the caucus has created a convention scholarship. This scholarship funds the attendance of a LGBT trial lawyer member to attend AAJ's annual convention. AAJ's conventions are the best way to connect and learn from a national network of leading trial lawyers.
Learn more about the scholarship
Contribute to the scholarship fund
Community
June Is LGBT Caucus Spotlight Month
While the LGBT Caucus may be AAJ's newest caucus, it has quickly established itself as a valuable and engaged part of the trial lawyer community. Over 1,300 AAJ members who self-identify as a member of the LGBT community or as an LGBT ally, have joined, and all voting members are welcome.
Get Involved Today
Two sets of people talking with teal, blue, and yellow triangles.
Group high-fiving with rainbow overlay.
Pride flag billowing in blue sky
Pride flags waving in front of buildings
Join the caucus!
Update your profile to self-identify as LGBT or an ally, join the list server, and join our closed Facebook group to keep up-to-date with caucus events and activities. Contact AAJ Membership to get started. Contact Us