Awards
Howard Twiggs Award
Howard Twiggs Award
Antonio M. Romanucci, 2022 Recipient
A founding partner in the Chicago-based law firm of Romanucci & Blandin, Antonio (Tony) has been an AAJ member for nearly 30 years. He and members of his firm, alongside lead counsel Ben Crump, were part of the trial team that represented the family of George Floyd in the civil lawsuit against the City of Minneapolis and four of its police officers. Tony served in 2019-20 as President of the Illinois Trial Lawyers Association, and currently serves on the Chicago Bar Association's Board of Managers, the Board of Governors for the International Society of Barristers, and in many leadership roles for AAJ.
About the Award
Recognizes an AAJ member of at least ten years standing whose passion, civility, cordiality, and professionalism reflect the high standards set by Howard Twiggs; and whose courtroom advocacy and distinguished service to AAJ have brought honor to the trial bar and the legal profession.
Past Recipients
2021: Christopher T. Nace
2020: Jerome F. O'Neill
2019: Betsy K. Greene
2018: Mark S. Mandell
2017: Larry A. Tawwater
2016: Michael P. Thornton
2015: Bruce Braley
2014: Herman J. Russomanno
2013: Leah Guerry
2012: Julie Kane
2011: Peter J. Hinton
2010: Richard Bieder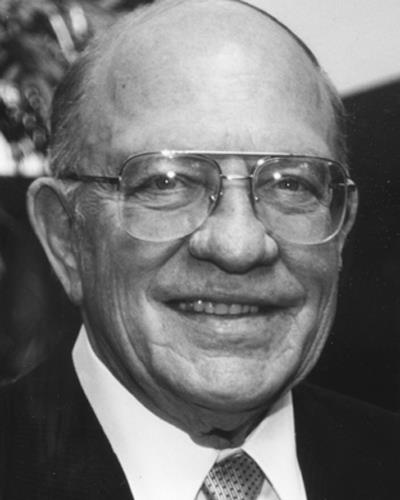 Howard spent more than 50 years seeking justice for injury victims and others who suffered injustice. He was a selfless and tireless worker, who always put the welfare of his client and AAJ ahead of any personal glory or satisfaction, and was involved in many professional and philanthropic groups, including the North Carolina Advocates for Justice and the Roscoe Pound Foundation. Mr. Twiggs served as President of AAJ and also served in the North Carolina state legislature from 1966-1974. AAJ is honored to present an annual award named in his honor.