Vol. 57 No. 9
Trial Magazine
Feature
TLC Today
Following in the spirit of TLC, Inc., today the "Trial Lawyers Care program" fosters and promotes trial lawyers' volunteer and charitable activities that serve the public good, such as providing food and clothing for vulnerable families, promoting safe driving to students, building affordable housing, and helping communities after natural disasters.
September 2021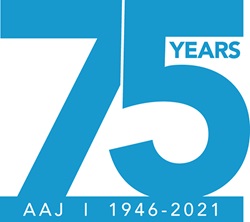 Responding to Disasters
After natural disasters and other mass events, AAJ members rally together to offer resources and supplies to those in need, such as:
collecting boxes of school supplies for children impacted by hurricanes and flooding
sending bottled water to hurricane survivors whose local infrastructure had been devastated
setting up clinics to assist people whose homes were destroyed by wildfires file insurance claims.
End Distracted Driving
Started by AAJ member Joel Feldman and his wife after their daughter was killed by a distracted driver, End Distracted Driving (EndDD) promotes safe driving through advocacy, education, and action. Hundreds of trial lawyers have given EndDD's science-based presentations to high school students and others. Since 2011, the organization has reached more than 490,000 people in nearly every state and provinces in Canada. To learn more, visit enddd.org.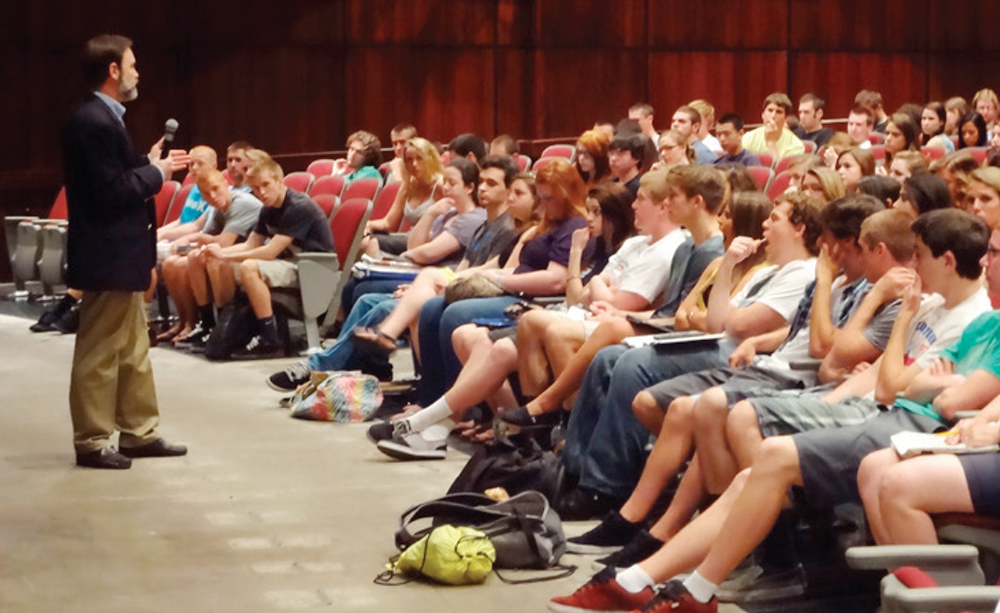 Philadelphia attorney and AAJ member Joel Feldman giving an EndDD presentation to a crowded auditorium of students.
Stepping Up During the Pandemic
Throughout the COVID-19 pandemic, trial lawyers have found new ways to give back and respond to the immediate needs of their communities.
AAJ members who also trained as nurses traveled to overwhelmed areas and provided much-needed medical care to coronavirus patients.
Firms donated to local food banks to help meet the increased need for families impacted by pandemic-related job loss.
Firms banded together across the plaintiff/defense divide to collect masks and other personal protective equipment for health care personnel and other first responders.
Trial lawyers teamed with local restaurants to drop off meals to health care workers and provide breakfasts and lunches to low-income students when schools shut down in-person learning.
Day of Service Project
This month, to commemorate the 20th anniversary of 9/11 and Trial Lawyers Care, AAJ encourages members to participate in a day of service anywhere, any day. Paint fences, clean parks, volunteer at a youth shelter, help stock a food pantry, or schedule an EndDD talk for a community or school group.
For more information, visit www.justice.org/TLC. To let us know what you or your firm are doing to help the community, email TLC@justice.org.