Governance Documents
Annual Election
Annual Election
Announcement 2023 Election:
Annual elections for the American Association for Justice National Officers will take place at the AAJ Membership Business and Elections Meeting on Sunday, July 16, at 5:15 pm in Room 201, Level 200 of the Pennsylvania Convention Center. The meeting will include elections for AAJ National Officers and proposed amendments to the AAJ Bylaws.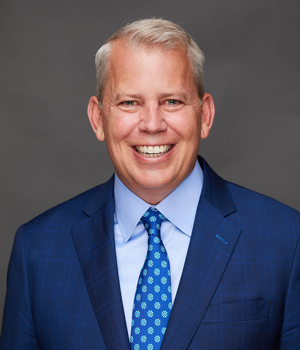 AAJ's Incoming President: Sean C. Domnick
Domnick Cunningham & Yaffa | Palm Beach Gardens, FL
MEMBERS MUST LOGIN FOR ACCESS TO THE ELECTION INFORMATION BELOW.