Membership
Law Students
From classroom to courtroom, AAJ gives you the tools you need to jump-start your career. Law Student members have access to several benefits and programs designed to advance their professional education.
Join AAJ
Calling future trial lawyers
Law Student Scholarships
Each year, AAJ awards four scholarships to Law Student members who are interested in pursuing careers as trial lawyers. The 2023 application cycle is now closed.
Events
Student Trial Advocacy Competition
AAJ's Student Trial Advocacy Competition is a leading national mock trial competition that brings together nearly 650 students from more than 130 law schools and showcases the talent of top future trial lawyers.
Learn about STAC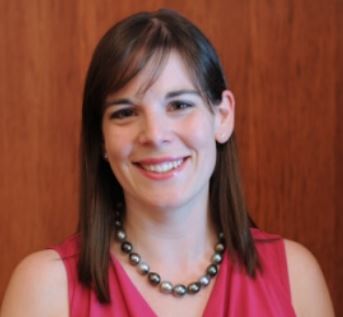 Lauren Guth Barnes
Hagens Berman Sobol Shapiro LLP
Boston, MA
Law Schools Committee Co-Chair
AAJ Executive Committee
Leaders Forum Member
Lauren Guth Barnes practice focuses on antitrust, consumer protection, and RICO litigation against drug and medical device manufacturers, in complex class actions and personal injury cases for consumers, large and small health plans, direct purchasers, and state governments. As co-chair of the Law Students Committee, she is excited to support students interested in becoming a trial lawyer and a proud supporter of the of the Student Trial Advocacy Competition.
Why You Should Join
American Association for Justice members are a diverse group–law students, trial lawyers, law professors, and paralegals–united by their common mission for justice. Your legal career as an advocate for justice starts at AAJ. Join Today
attention future Trial Lawyers
Law Student Scholarships
AAJ has four scholarships available for qualified law students: Richard D. Hailey Scholarship ($5,000), Trial Advocacy Scholarship ($3,000), Leesfield/AAJ Scholarship ($2,500), and Mike Eidson Scholarship ($5,000). Scholarship applications are now open.
EXPLORE SCHOLARSHIPS HERE
Expand Your Network
Law School Chapters
AAJ Law School Chapters provide students with resources and opportunities to network and engage with AAJ members. Chapters invite local trial lawyers to speak about their practice areas, practical skills, and cases they have litigated. Students can network with member firms and participate in mentoring programs.
Contact Us