Membership
Republican Trial Lawyers Caucus
Dedicated to reaching out to pro-civil-justice Republicans in the U.S. Congress to find issues of common interest, as well as to expanding membership and involvement in AAJ
About the Caucus
Republication Trial Lawyers Caucus (RTLC) members identify as Republican, conservative, Libertarian, or small-government-minded trial lawyers. The 700+ members of this caucus are committed to educating pro-civil-justice members of Congress about the 7th amendment and importance of the civil justice system. The caucus hosts a welcome reception and business meeting at conventions and organizes a lobby day.
Join the Caucus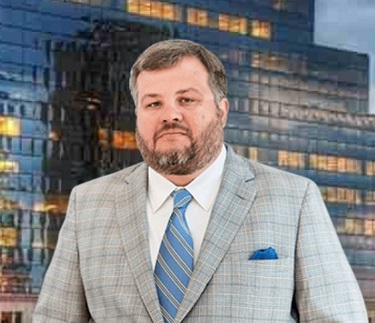 Cade Parian
The Parian Law Firm
Atlanta, GA
Chair, Republican Trial Lawyers Caucus
PAC M Club
Based in Georgia, Cade Parian is nationally-known for his unique view on cases. He works with clients who have been injured in car accidents, interstate trucking accidents, slips and falls, use of defective products, and by medical malpractice. Cade Parian has been recognized throughout America as a "Rising Star" in personal injury litigation
2020-2021 Caucus Officers
Chair: Cade Parian | The Parian Law Firm, Atlanta, GA
Vice Chair: Drew Ashby | The Ashby Firm, Atlanta, GA
Secretary: Michael Greenspan | Greenspan & Greenspan, White Plains, NY
Board Representative: Peter C. Bowman | Pavano Dombrowski, Windsor, CT

Board Representative & Immediate Past Chair:

Timothy A. Rowe | Rowe & Hamilton, Indianapolis, IN
Join Today!
AAJ delivers exceptional education, unparalleled advocacy, and a dedicated community of trial lawyers fighting for justice. Join Today!