AAJ Press
Dropping the Digital Anchor: Preparing and Presenting Your Case with Technology
Delivery method: Shipped
Are you using all the information, graphics, animations, and images available to you while anchoring your themes and convincing the jury? Remarkable developments in technology and software have made electronic information an indispensable part of lawyer's litigation skillset.

Dropping the Digital Anchor explains how to effectively collect, organize, and present information by summarizing modern digital presentations through the lens of classic learning techniques. From the persuasive teachings of Aristotle's rhetoric to Richard Mayer's multimedia learning, this book explains how to use presentation tools to firmly connect with jurors on the most crucial portions of your client's case.

A jury floating in a sea of confusion will never locate the place that your trial presentation is trying to take them. By anchoring them to the theories of your case, the jury will be able to observe the facts and falsities. With this knowledge, they will find the proper place to land.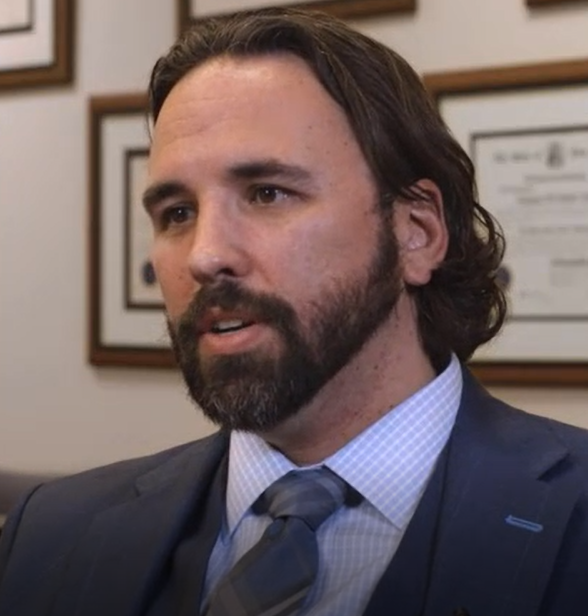 President's Club Member
PAC Contributor
Jonathan H. Lomurro, Esq. LL.M. is a trial lawyer. He holds his Masters of Law in Trial Advocacy and achieved his Board Certification in Medical Malpractice Law from the American Board of Professional Liability attorneys. Jon is an author of several treatises on the practice of law including New Jersey Medical Malpractice Law, Litigation Technology for the Modern Practitioner, and Try It. He has extensively lectured on trial techniques, legal technology, and electronic medical records.
Join Today!
AAJ delivers exceptional education, unparalleled advocacy, and a dedicated community of trial lawyers fighting for justice. Join Today!